Wholesale Price List : -

BBQ Charcoal Briquettes Price

* Price per kg: ~ USD 0.88 ~ EUR 0.68

                             Rs. 60/- per kg

General Terms and Conditions:

* FOB New Delhi, India

* All prices are excluding packaging and pallets. Please contact us to calculate detailed additional cost for packaging and pallets.

* Minimum order quantity for buyer's private brand and label (OEM) is 10,000 kg

* Delivery time is 4 weeks after order confirmation

* Commercial sample is available for free of charge, but buyer should pay the shipping cost.

Payment methods:

* T/T: 30% downpayment and 70% against fax copy of Bill of Lading (B/L). Original B/L will be sent once balance payment is cleared. We prefer this method.

* Confirmed irrevocable LC/

* For private brand and label, all packaging costs should be paid in advance.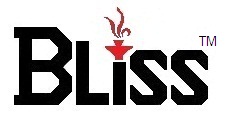 Univac Furncrafts Pvt. Ltd.

Works : J -1, Industrial Area, Udyog Nagar,

Rohtak Road, New Delhi - 110041, India.

Mobile : +91-95555 34055;  +91-81304 71841,

Tel : +91-11-4914 7858, 4571 8480, 4512 8932.

Australia : -

18, Manfred Street, Watsonia, 3087 VIC,

Contact person : Mr. Praveen Rao

Tel : +61- 466 233 234.

Telephone : +91-11-4571 8480

Cell

  : +91-81304 71841


: +91-95555 34055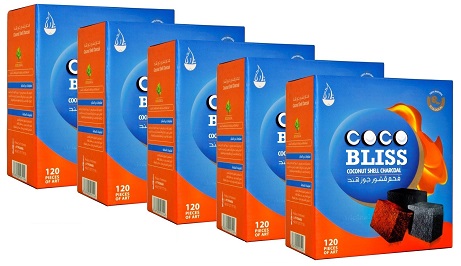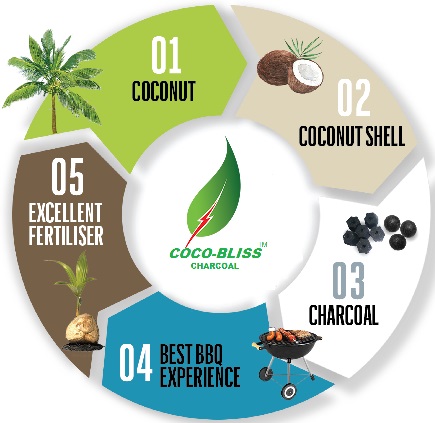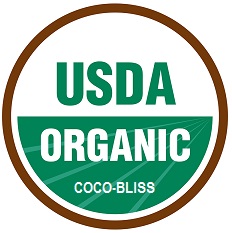 Launches 'Coco-Bliss 'A Certified Organic 100% Coconut Shell Charcoal that burns more than an hour with 7000 calory / gm heat without oil content and that leaves less than 5% ash. 'Coco-Bliss' charcoal is organically made from 100% natural and the finest quality compressed coconut husks / shells following the highest quality level. The dimensions of the Coco-Bliss briquette has been tactically kept rectanglular instead of cube that sits more accurately on tobacco bowls while smoking i.e. 25 x 25 x 16 mm. Coco-Bliss burns hotter and much longer than most other natural coals. Coco-Bliss is the preference for most hookah connoisseurs, because they are clean-tasting and help create a smooth hookah smoking experience. Like many other natural coals, a stove or torch is necessary to lite. Coco-Bliss charcoal has been introduced in the market at an economical price without compromising the quality. If you are a wholesale distributor and are looking for a premium quality coconut shell charcoal then Coco-Bliss is the right choice.

We proudly say that "Coco-Bliss Coconut Shell charcoal is the finest coconut charcoal available in the market"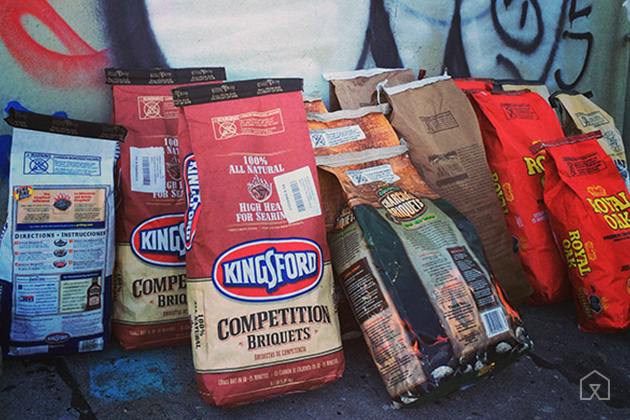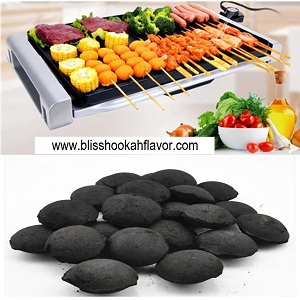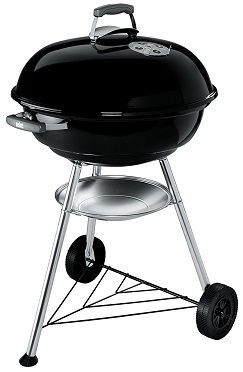 Note : -

Coco-Bliss offers customers' packing with their brand names on the  minimum order quantity of 10000 kg.

Standard packing comes with 5 kg coconut shell charcoal but 20 kg plastic sacks packing also supplied.

We supply only coconut shell Bar-be-cue charcoal. Hardwood charcoal we do not supply

كوكوبليس، جوزة الهند، الفحم