If you are looking to have your own Shisha Tobacco Brand you are at the right place. Bliss Hookah Tobacco Factory offers the opportunity to non Factory owners to own a brand of Shisha Tobacco, we focus in quality of the manufacturing and the innovation of packing to bring nice and luxury brands that excellent from inside and outside. We manufacture Shisha Tobacco using the finest Virginia Tobacco Leafs, mixed with the best quality Fruity Flavours along with other ingradients.

Bliss shisha flavors are exactly that - pure bliss. Smooth, tropical fruit flavors meld together into a supremely delicious shisha that's a perfect excuse for having another hookah session. Bliss hookah tobacco flavors are made from premium ingredients for superior flavor, amazing smokeability, and huge clouds every time you smoke. Each variety ofBliss flavors come in a uniquely designed 50g, 250g and 1kg tins that keep it sealed tight for optimal freshness.

We supply Bliss hookah tobacco flavors, Bliss shisha herbal / non tobacco flavors and e-liquids / e-juices from India and export to all across the world. All the popular hookah flavors available.

" BLISS PAN RASANA IS THE BEST PAN FLAVOUR TASTED EVER THAN ANY OTHER PAN RASNA FLAVORS "  Hookah Times

Bliss Shisha Flavors - WE DO NOT USE MOLASSES " WE USE HONEY AS SWEETNER"

The premium quality shisha Tobacco, Non-tobacco / Herbal flavours and E-Liquids. For meeting the high expectations of the most demanding shisha lovers across the world Bliss uses the best quality and specially selected raw materials that guarantee the highest product quality. Bliss shisha flavors has been infused with the most meticulously picked natural and nature identical flavors for bringing the most enjoyable shisha for you. Bliss shisha tobacco is a premium blend made from only French Virginia tobacco leaves, embodied with food grade vegetable glycerin and top quality honey. Bliss shisha flavors are manufactured in small batches that packed upon order for guaranteed freshness. Pickup any box of Bliss hookah flavor and experience it yourself why "Bliss gives the ultimate taste of shisha". The entire process of Blending, Flavouring, Filling and Packing follows strict International standards. Regular Quality Testing by qualified and experienced professionals ensures that our products conform to the latest international quality standards. Bliss is committed to provide the best quality shisha flavors with a variety of delicious mouthwatering flavors.

License :-

1. Registered as MANUFACTURER OF

    VIRGINIA TOBACCO  with Tobacco

    Board  Govt. of India.

2.  Registered as DEALER, with Tobacco

     Board Govt. of India.

3.  Registered as TOBACCO EXPORTER,     

    with Tobacco Board Govt. of India.

Wholesale Price List : - valid until DEC' 2020

1. 50 gram packs (10x 50 gm) : @ 9.95 US $ 

2. 250 gram packs        :   @  4.95 US $

3. 1 Kilogram packs     :    @ 15.95 US $

* Tax extra as applicable

1 Master Carton = 6 kilogram

* Minimum order - 100 master cartons

Container load :-

20 feet  - 9 Ton (9000 kg)  / 1500 cartons

40 feet  - 16 Ton (16000 kg) / 2500 cartons

Univac Furncrafts Pvt. Ltd.

Works: J -1, Industrial Area, Udyog Nagar, Rohtak Road, New Delhi - 110041, India.

Tel : +91-11-4914 7858, 4571 8480, 4512 8932.

Australia : -

Tipsy Miura Lounge, 572, Glenhuntly Road, Elsternwick, Melbourne

Contact person : Mr. Ronnie;           Tel : +61- 449990877.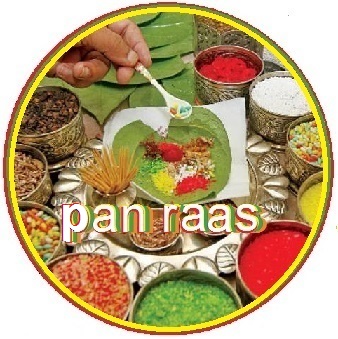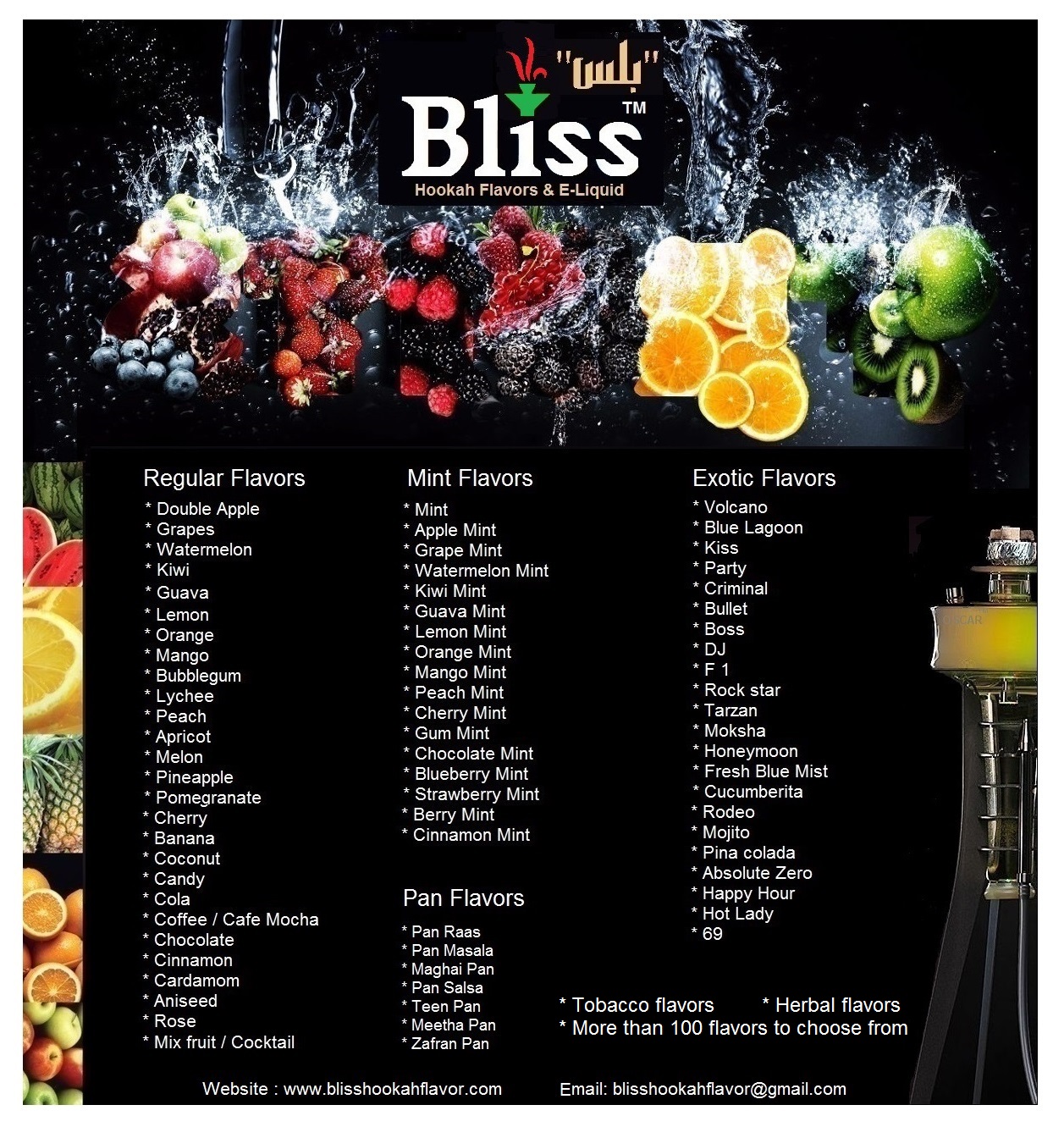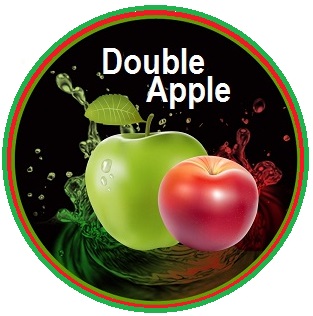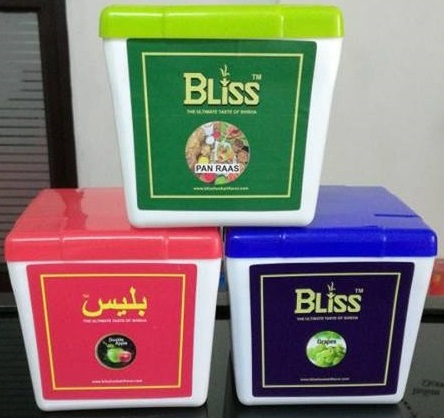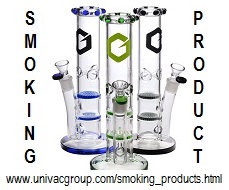 We manufacture Shisha Tobacco in over 100 different flavours and in many different colours and leaf cuts, we manufacture Shisha Tobacco with or without nicotine, beside the quality of our products we also focus in the packing quality to ensure a luxury looks from the outside as well, either in Paper Packs, Plastic Jars, Metal Cans, Glass Jars, or Pouches, we have the necessary equipment and machinery to do it all, we can also provide different sizes of packing either our clients want it in 15 Grams, 50 Grams, 100 Grams, 200 Grams, 250 Grams, 500 Grams or 1000 Grams we can do it as the client or the market demands .

The Ultimate Taste of Shisha Flavors