Wholesale Price List : -

1. 50 gram packs      : 

   standard packing =10 x 50 gram @ 12.95 $

   Minimum order - 25 master cartons

2. 250 gram packs    :  @ 6.95 $ per pack

   Minimum order - 25 master cartons

3. 1 Kilogram packs  :  @ 19.95 $

   Minimum order - 25 msater cartons

* 1 Master Carton = 6 kilogram

Note : Large orders i.e. 20' / 40' feet container orders are accepted at very special prices

Bliss Organic Herbal Fruit Mixes are a mysterious blend of tropical fruits mixed; almost like a Hawaiian cocktail. The mystery of the flavors are one thing that will keep you coming back for more discovery. All the Bliss Organic Herbal Hookah flavours are our special flavour mixes that guarantee a natural and authentic taste experience, due to the unique, natural fruit concentrates we use. Our special recipe allows you to mix your own fresh shisha flavors at your leisure. Whether you want to have it bold or mellow, moist or dry, mixed or solely – it's all up to you. Some believe that dyes and perservatives are harmful, so we don't use them for our products..

We supply Bliss shisha herbal non tobacco flavors from India and export to all across the world. All the popular herbal hookah flavors are readily availabel on order. We are quite capable of developing any new flavor on demand.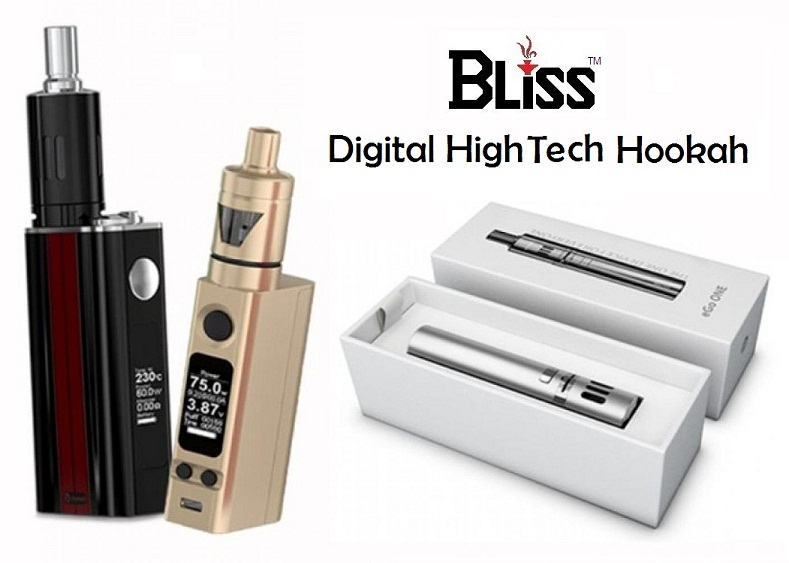 Premium Herbal Shisha Flavors :

* 100% Tobacco Free

* 100% Nicotine Free

* Over 42 Different Flavors

Enjoy great smooth, taste with large clouds!

Univac Furncrafts Pvt. Ltd.

Works : J -1, Industrial Area, Udyog Nagar,

Rohtak Road, New Delhi - 110041, India.

Mobile : +91-95555 34055;  +91-81304 71841,

Tel : +91-11-4914 7858, 4571 8480, 4512 8932.

Australia : -

Tipsy Miura Lounge, 572, Glenhuntly Road, Elsternwick, Melbourne

Contact person : Mr. Ronnie;          

Tel : +61- 449990877.

Bliss Hookah Molasses is 100% nicotine free, but smokes like tobacco. Amazing clouds, great taste! All without headaches!

Bliss Organic Herbal Hookah Flavors Introduces exclusively for non-tobacco smokers the Organic herbal  / Non tobacco Hookah flavors. Relish Hookah smoking experience the healthy way, an innovative concept of smoking. Bliss the world's most renowned organic herbal hookah flavors manufacturer in the brand name of "Bliss". Bliss Organic Fruit Mixes are handcrafted to absolute perfection. Bliss Organic Herbal hookah flavors are infused with the most meticulously picked natural and nature identical flavors bringing the most enjoyable shisha flavors. WE DO NOT USE MOLASSES, WE USE HONEY.

Bliss Organic Herbal Hookah Flavors "a premium blend made from Organic Herbs, embodied with food grade vegetable glycerin and top quality honey / molasses". At Bliss organic herbal hookah flavors we are committed to provide only the best quality hookah flavors with a variety of delicious mouthwatering flavors. Bliss organic herbal hookah flavors are manufactured in small batches that are packed upon order for guaranteed freshness. Pick up any can of Bliss organic herbal hookah flavors and experience it yourself why "Bliss gives the ultimate taste of shisha".

If you are interested in our distributorship, wholesale prices, catalogues etc please get in contact with us by email / telephone / mobile / whatssapp...


Introducing the newest and healthiest tobacco shisha alternative. Bliss herbal molasses are the closest to the real thing, and are made to completely revolutionize the way you've know hookah shisha. Bliss shisha alternatives are made from 100% plant leaves and contain 0% tobacco, 0% tar, and 0% nicotine making them a safer and healthier way to enjoy your hookah smoking sessions.

Smoking sessions with these herbal molasse guarantee a truly majestic hookah experience. They last longer compared to tobacco shisha, and still produce the same thick smoke clouds that you love, without all the downsides of tobacco. They are available in 50+ flavors, meaning you are assured of finding a flavor you are going to love.