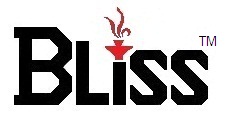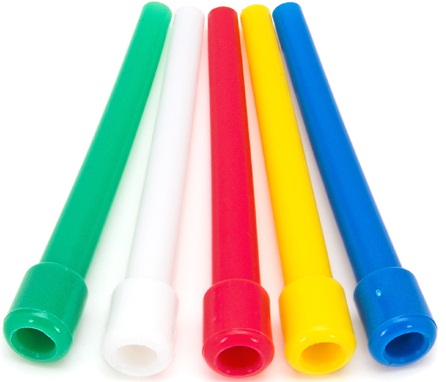 Bliss Large  / Jumbo Hookah hose Mouth tips 

QUICK OVERVIEW

These inside fitting mouth tips are jumbo sized, making them extra comfortable and durable. Designed to fit inside the opening of your hookah hose, they are easy to install, and the colors add a fun dimension. Keep your hookah sessions sanitary with these over-sized hookah mouth tips.

We are the leader in manufacturing of mouth tips supplying to large OEM companies like alfakher, starbuzz and others. Bliss jumbo hookah hose mouth tips comes in many colors as shown in picutre. The dimension of the jumbo mouth tips is as shown in saide picture. It easily fits with any hose.

Price - 299.95 $ per 10,000 pieces; * Minimum order 10,000 pcs

Small / regular mouth tips

Price  - 0.95 $ / 100 pcs

" Bliss " The ultimate hookah smoking pleasure. Bliss is a completely new concept of hookah tobacco. Bliss Tobacco Fruit Mix are handcrafted to absolute perfection. Bliss hookah tobacco is infused with the most meticulously picked natural and artificial made flavors bringing the most enjoyable shisha tobacco. Bliss tobacco is a premium blend made from only Golden Virginia tobacco leaves, embodied with food grade vegetable glycerin and top quality honey. We supply Bliss hookah tobacco and Bliss shisha herbal non tobacco flavors from India and export to all across the world. All the popular hookah flavors available.