"Bliss Hookah Flavors" Univac Furncrafts Priavte Limited

Works : F - 10, Industrial Area, Udyog Nagar, Rohtak Road, New Delhi - 110041, India.

Email : blisshookahflavor@gmail.com ;      Mobile : +91-81304 71841, +91-95555 34055;            Tel : +91-11-4914 7858, 4571 8480;   +91-11-4512 8932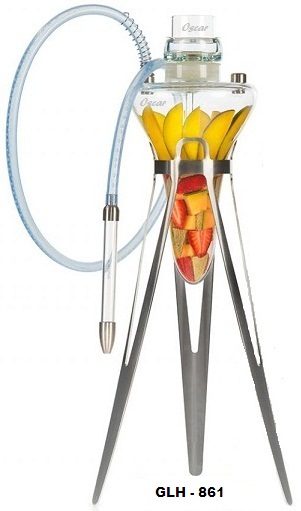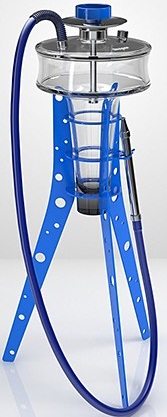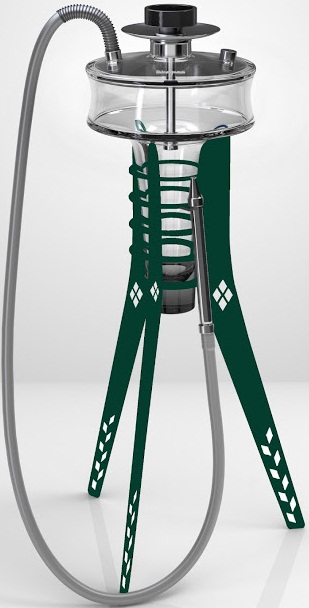 GLH 851 ----------- 75 cm tall - 149.95 $ ------ GLH 852

                        Retail :  Rs. 11500/-

GLH 890 - 51 cm tall - 119.95 $

         Retail :  Rs. 8495/-

Supplied with remote control LED.

GLH 861 - 75 cm tall - 159.95 $

       Retail : Rs. 12500/-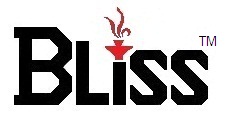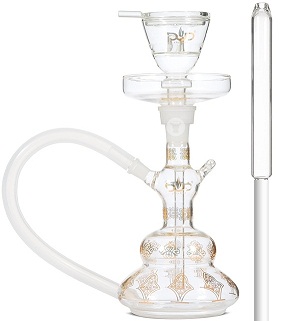 Welcome to Bliss Hookah Flavors one of the world's most renowned hookah flavors manufacturer. We are the manufacturer of premium quality hookah flavors in the brand name of " Bliss " The ultimate hookah smoking pleasure. Bliss is a completely new concept of hookah tobacco.

We are also the OEM manufacture of "Oscar" brand Glass Hookahs having elegant design and style. Oscar glass hookah have been rated the best ever shishas available in the market.

Important : All the Oscar Glass Hookah models have been fitted with multi color LED lights that glow and changes the colors one by one during smoking session.

The OSCAR glass shisha is the ultimate choice of all the shisha lovers in the world. The OSCAR  glass hookah is the gem of the design with elegant look that will leave its impression for very long time on you.

                                         GLH 894 - 30 cm tall - 49.95 $ / Rs. 3395/-

                    Supplied with 10 color remote control LED light & leather carry bag

GLH 896 - 25 cm tall - 29.95 $

              Rs. 1995/-

comes with 10 color LED light

GLH 891 - 45 cm tall - 79.95 $

              Rs. 5450/-

comes with 10 color LED light

GLH 892 - 30 cm tall - 29.95 $ / Rs. 1995/-  * Ellegant looking Alfakher glass hookahs has been designed & developed by Univac Group India for Alfakher company. The hookahs were designed in 3 sizes 9", 13" and 24" but the size 30 cm has been most popular across the world.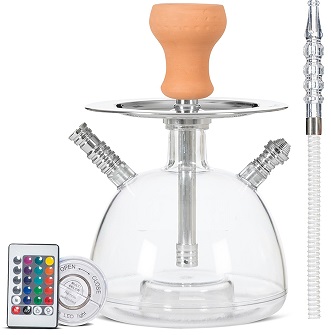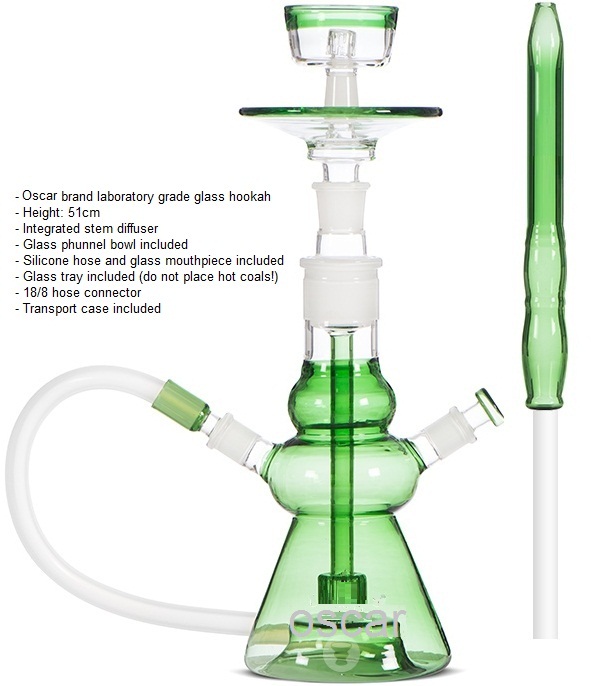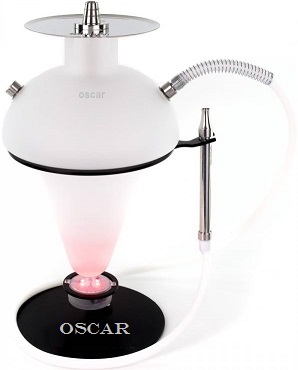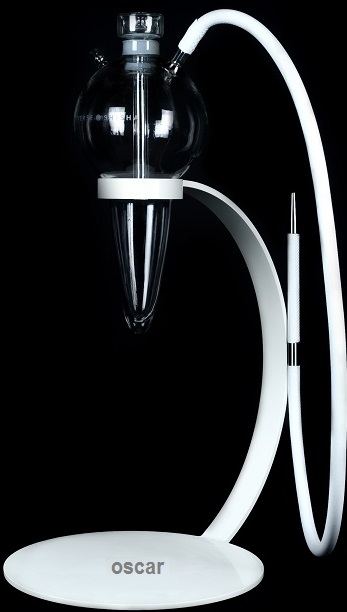 GLH 899 - 75 cm tall - 149.95 $ 

                        Rs. 10795/-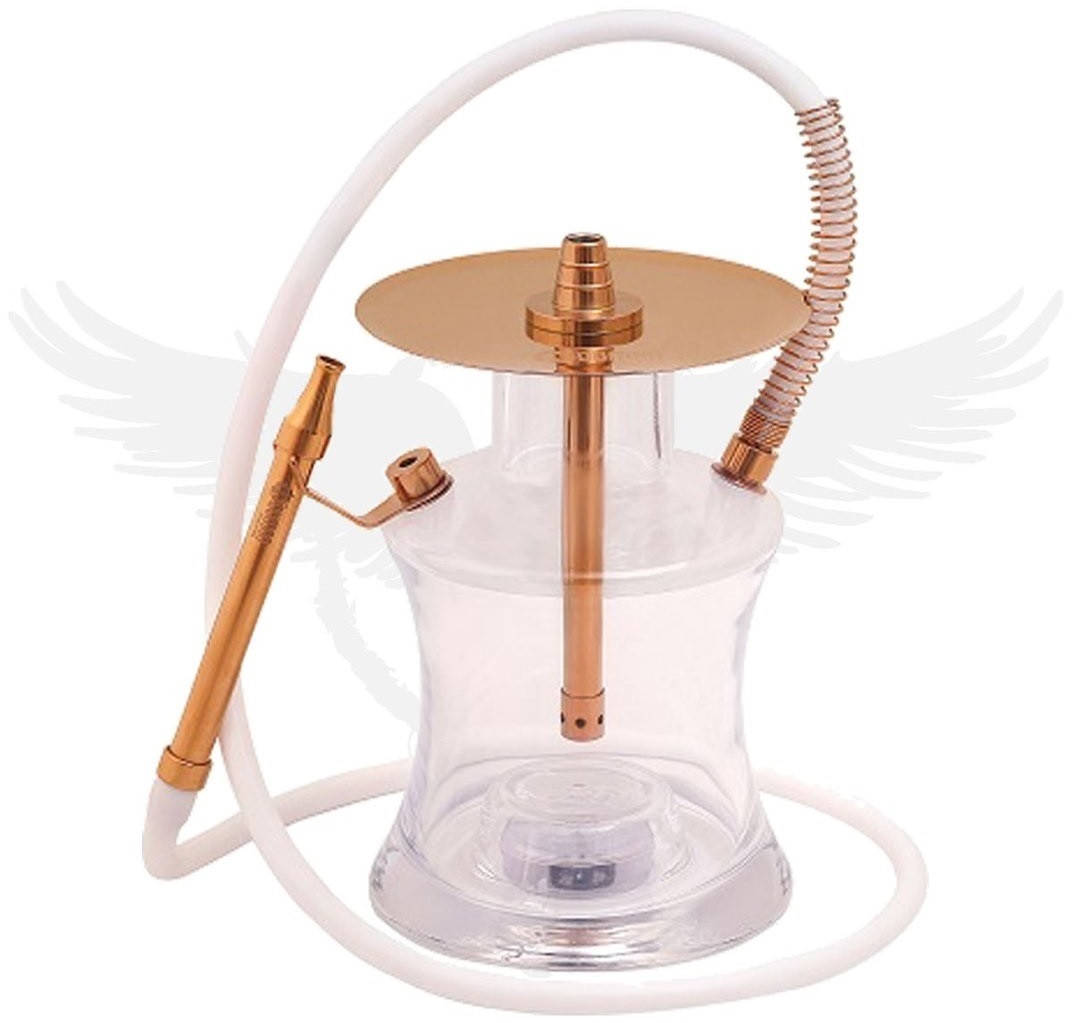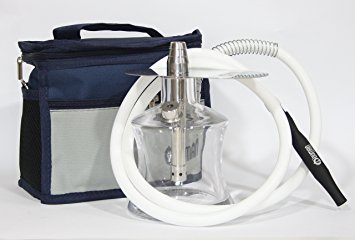 The elegant looking innovative 'OSCAR' glass shishas are designed by incoporating glass on glass concept instead of glass with metal. Glass on glass is the ultimate that cannot be compared with glass with metal that shapes has mistaken. In OSCAR glass hookah all the part from top to bottom is glass and metal has not been used any where that is the beauty. The glass vase which is the centre part of this hookah has been given perfect face ilft by engraved designing on the surface and also has been decorated permanently with many amazing pictures by transfer process using high temperature furnaces. The OSCAR glass hookah is capable of incoporating custom logo designs both permanently by engraving or by transfer process.

Glorious and triumphant Oscar Glass Hookahs are head-turning shisha pipes that will serve as the centerpiece of any hookah enthusiasts' collection. This 45 cm tall work of art sports metal wings and an all-glass pipe that includes a built-in diffuser.

The glass in the Oscars are top quality and laboratory grade, built to last; it also has strictly glass-on-glass connections that eleminates requirement of rubber grommet. These seals are incredibly tight and they will not deteriorate over time.

Oscar glass hookahs supplied with the most fancy Silicone hoses will be an added advantage on little extra cost.