INTRODUCING NEW TAKE AWAY (PORTABLE) WOODEN HOOKAH "Oscar-Bliss"

Unique design, Oscar-Bliss hookahs are contemporary. They don't look like hookahs at first glance, but inside they are 100% what they are supposed to be.

The elegant looking innovative 'Oscar-Bliss' wooden shishas are designed by incoporating metal bottle, metal / plexi glass stem on vortex ceramic bowl. Amazing Oscar-Bliss Shsha pipe is the ultimate that cannot be compared with glass with metal. The metal vase which is the centre part of this hookah has been given perfect face ilft by engraved logo designing on the surface. The Oscar-Bliss innovative hookahs aree capable of incoporating custom logo designs both permanently by engraving or by sticker process. The innovative Oscar-Bliss wooden hookahs are supplied with the most fancy Silicone hoses.

Univac Furncrafts Pvt. Ltd.

Works: J -1, Industrial Area, Udyog Nagar, Rohtak Road, New Delhi - 110041, India.

Tel : +91-11-4914 7858, 4571 8480, 4512 8932.

Australia : -

Tipsy Miura Lounge, 572, Glenhuntly Road, Elsternwick, Melbourne

Contact person : Mr. Ronnie;           Tel : +61- 449990877.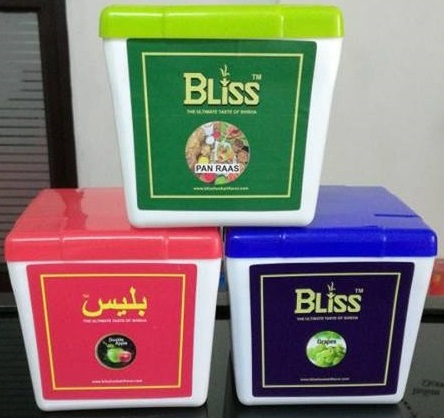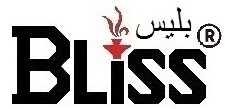 Key features:

Light-weight (1kg, with all accessories 1.5 kg) and really compact.

Has a hand strap, so walk around while enjoying shisha.

It takes half the time to set up compared to your average hookah.

It features a special compartment that separates coals and tobacco.

You can tilt it 45 degrees during the session and nothing happens, except the coal can be securely moved, and the tobacco won't get burnt.

Surprise your friend or dearest – add personal engraving for your hookah. You can add everything you want – a logo,  a slogan or a text.

Real-life examples, ideas and more information regarding ordering can be found from custom engraving and customization options.

Minimum Order Quantity is as low as 25 pieces.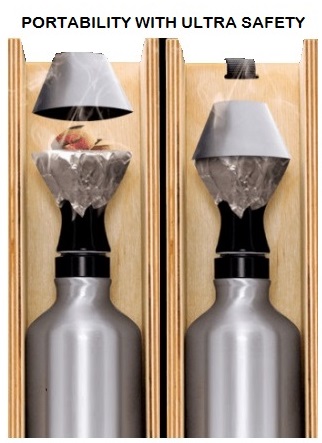 Product details:

Hookah Dimensions: 10 x 10 x 35 cm (4" x 4"" x 14")

Hookah shipment dimensions 10 x 15 x 35 cm (4" x 6" x 14")

Hookah without Accessories 1 kg (2.2 lb)

Shipping Weight: 1.5 kg (3.3 lb)

The package contains:

Deluxe hookah silicon hose

Oscar-Bliss the ellegant looking ultimate shisha pipe stands 35 cm (14" inch) tall;  * Oscar-Bliss s super durable

Oscar-Bliss hookah pipe is the world's most Portable Hookah fitted with magnet for the ultimate safety

Oscar-Bliss shisha pipes model model features leather details

Oscar-Bliss hookah pipes are light weight, compact and features no easily breakable parts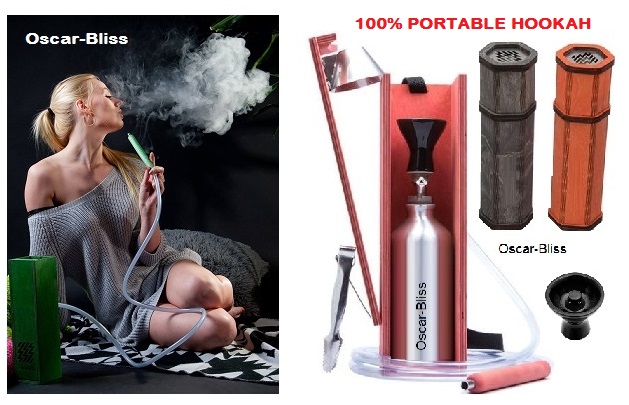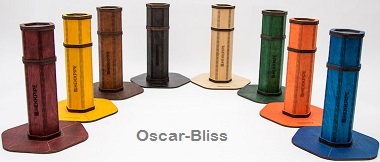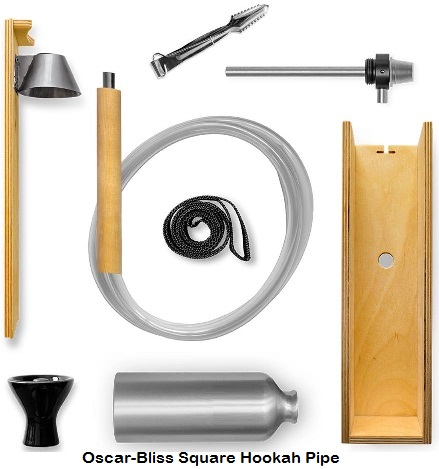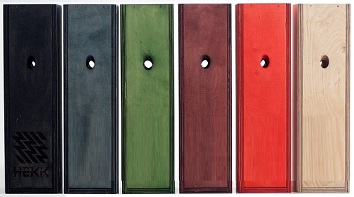 Square Oscar-Bliss shisha pipes  - colours

Hexagonal (Deluxe) Oscar-Bliss shisha pipes  - colours

Wholesale Price List : - valid until DEC' 2020

* Square Model - US $ 39.95 / INR - Rs. 2995/-

* Deluxe Model  - US $ 44.95 $ / INR - Rs. 3395/-






MOQ (Minimum Order Qty.) = 24 pieces

Order by Email or Telephone

Oscar-Bliss Display Station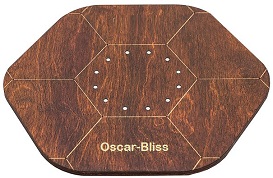 "INTRODUCING ATTRACTIVE GIFT  SCHEME"

          on SALE of Oscar-Bliss Hookah pipes

Buy 25 pieces of Oscar-Bliss hookah pipes and 60 kg Bliss shisha flavors and get Oscar-Bliss Wooden Display Station with 12 nos of Bliss T-shirts free.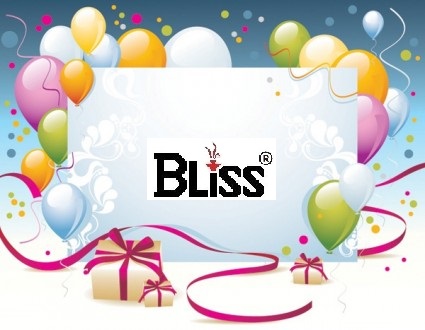 US $ 29.95  / Rs.2245/-