Univac Furncrafts Priavte Limited

Works : J - 1, Industrial Area, Udyog Nagar, Rohtak Road, New Delhi - 110041, India.

Email : blisshookahflavor@gmail.com ;      Mobile : +91-81304 71841, +91-95555 34055;            Tel : +91-11-4914 7858, 4571 8480;   +91-11-4512 8932

Royal - 79 cm tall - 225 $

       Retail : Rs. 18500/-

The original manufacturer of "Oscar" Glass Hookahs having elegant design and style. Oscar glass hookah have been rated the best ever shishas available in the market. Glorious and triumphant Oscar Glass Hookahs are head-turning shisha pipes that will serve as the centerpiece of any hookah enthusiasts' collection. This 45 cm tall work of art sports metal wings and an all-glass pipe that includes a built-in diffuser. Important : All the Oscar Glass Hookah models have been fitted with Remote control multi color LED lights that glow and changes the colors one by one during smoking session.

        Prince - 79 cm tall - 650 $

              Price : Rs. 48,500/-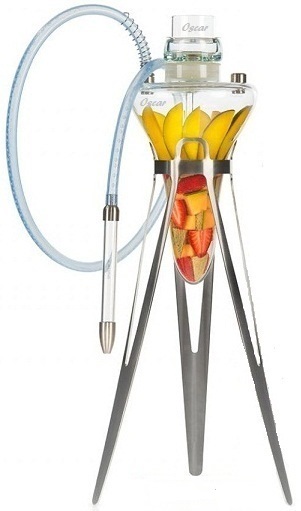 Queen - 79 cm tall - 750 $

              Price : Rs. 55,500/-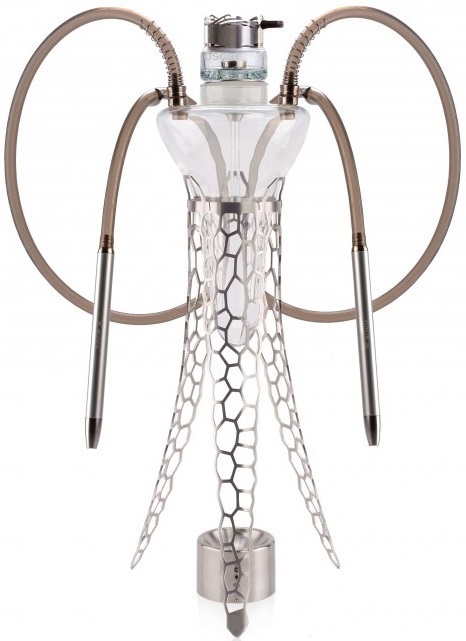 Royal PLus - 79 cm tall - 350 $

              Price : Rs. 25,900/-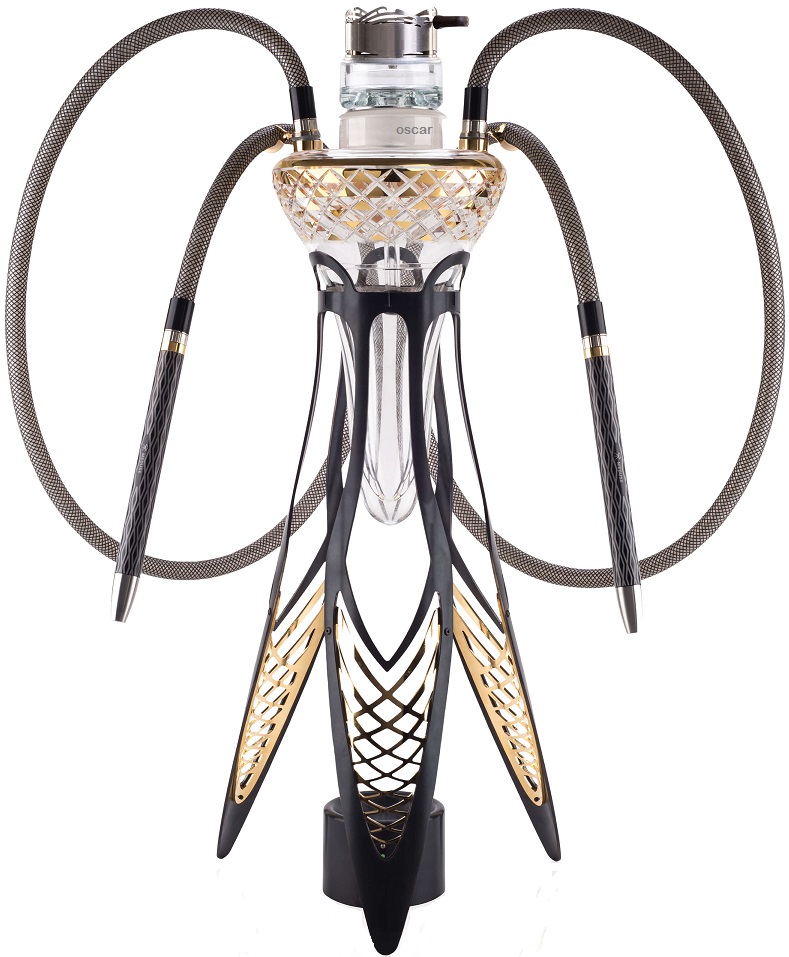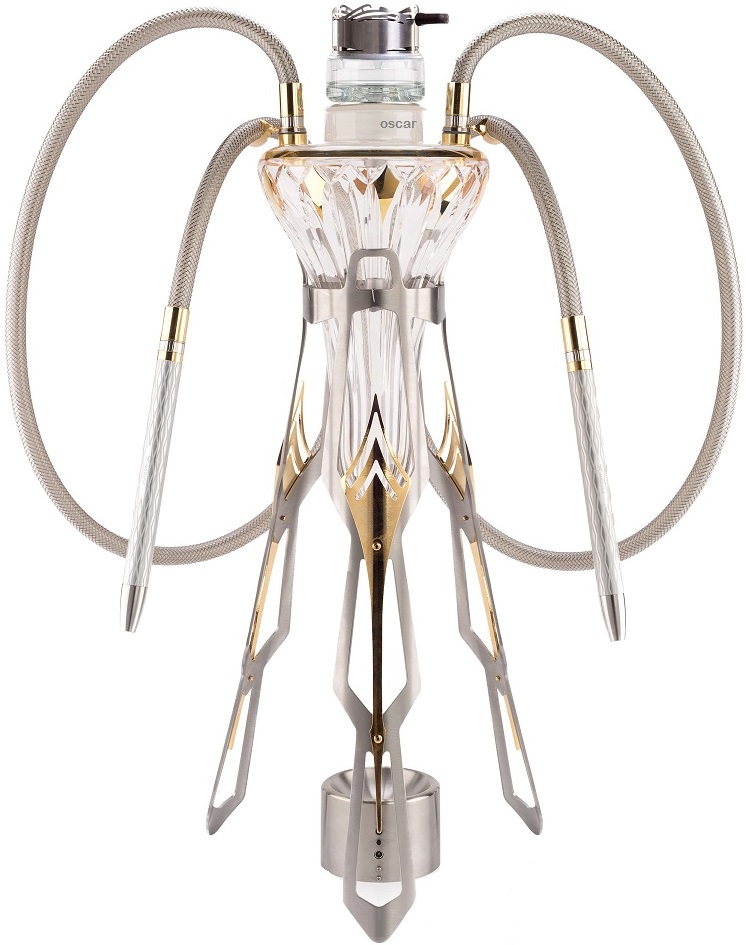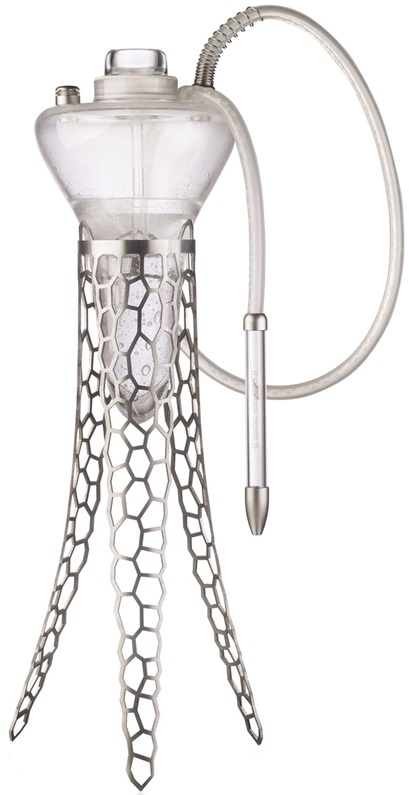 Royal PLus - 79 cm tall - 315 $

              Price : Rs. 23,300/-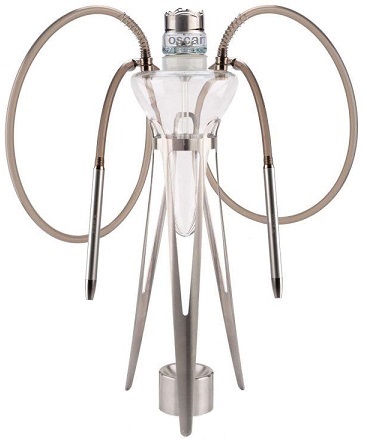 Royal - 79 cm tall - 250 $

       Retail : Rs. 18,500/-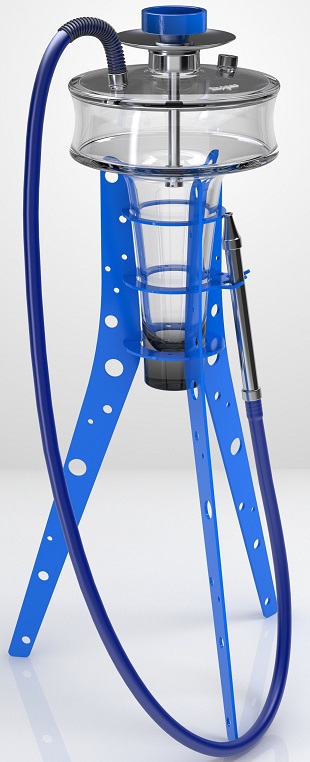 Alien - 79 cm tall - 225 $

              Price : Rs. 16,500/-